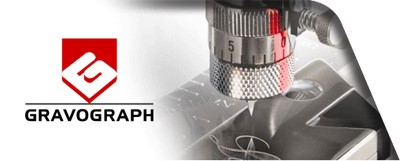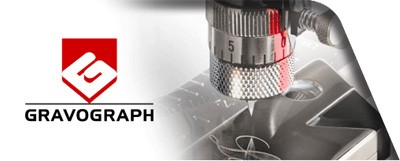 Engraving is available through Regional Communications
for your two-way radios and pagers with our computer controlled engraving machine. Engraving discourages
theft, avoids assignment mix-ups while helping to control inventory.
Engrave custom ID numbers, corporate name, town, department or customer requested information. The number of lines and font size available is dependent on the amount of clear space on your model radio. Logo engraving and color fill are also available.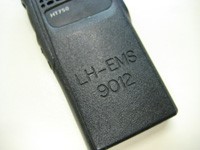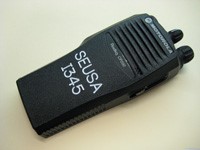 Contact Us Today for Engraving Pricing or Product Specific Guidance.